Weston Obsession
The Weston Obsession is the aircraft of choice for the advanced aerobatic training carried out at the Flight Centre and so it is a popular choice for our customers to have built.
The Challenge
We have used our years of experience with these aircraft to ensure that our customer's aircraft are built to the same exacting high standards as the school aircraft, only high quality hardware is installed to ensure that the plane will give reliable service.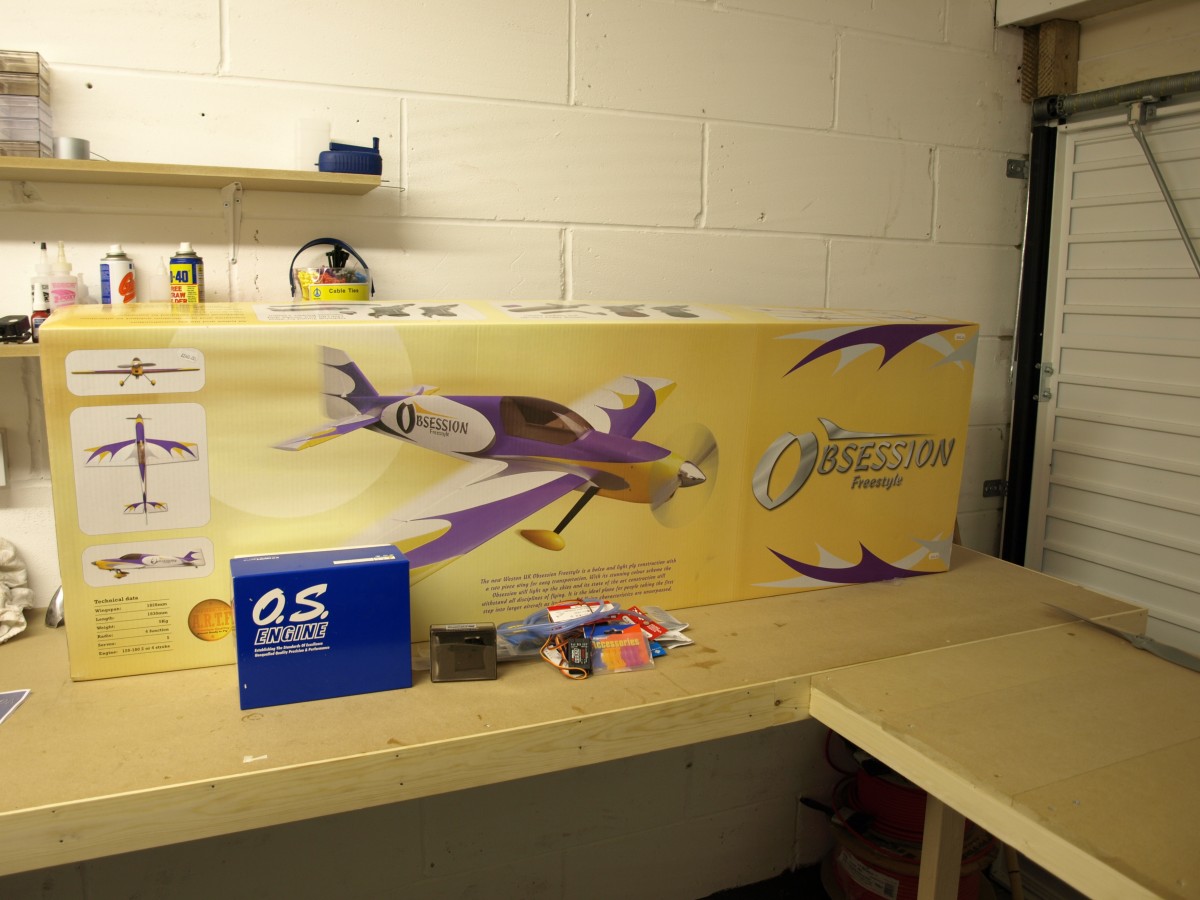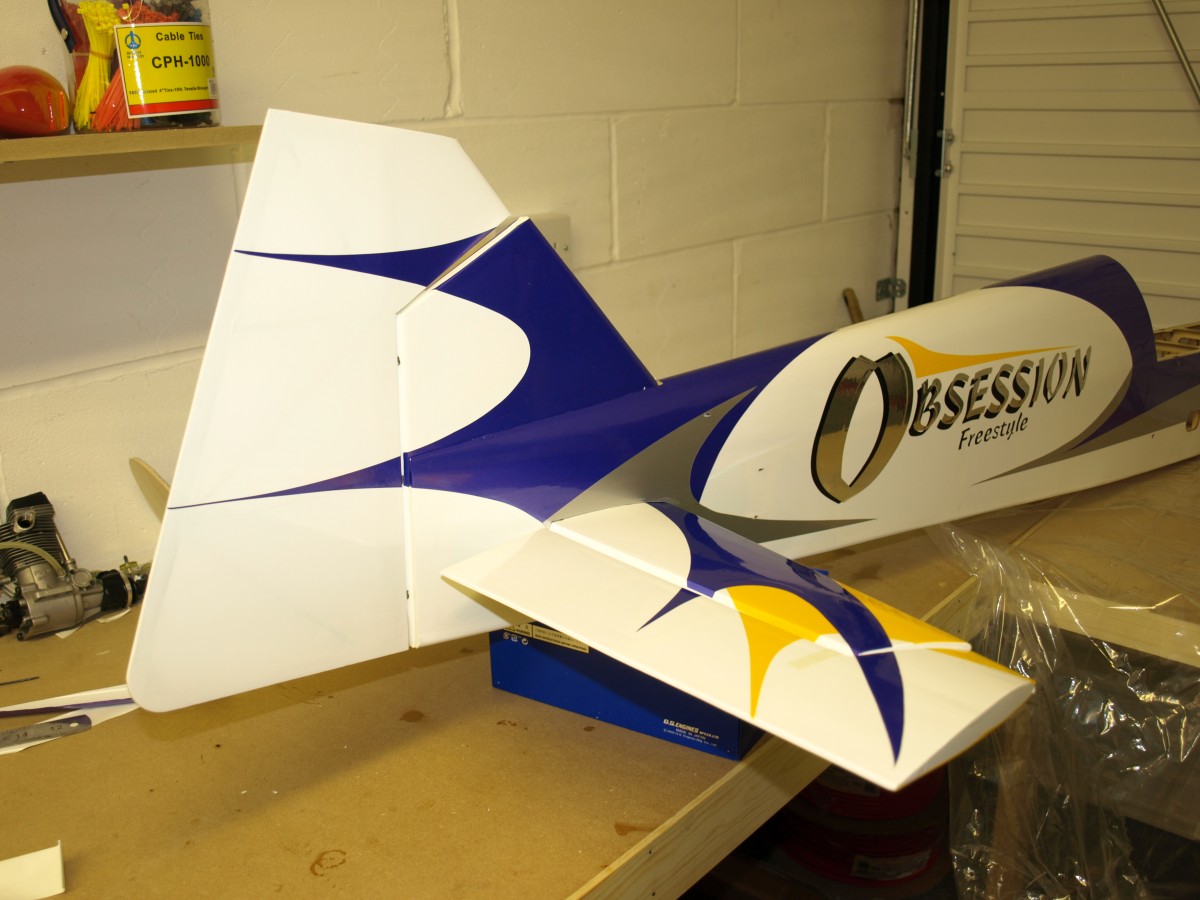 Our Promise
As with all customer aircraft, we offer a bespoke level of service and finish. Whether you require just an airframe constructed, your supplied equipment installed or for us to recommend and supply a full specification to produce a truly Turnkey aircraft.
Results
All builds are carried out to a high standard of finish and any hardware we believe to not be up to the job we will replace, all nuts and bolts are also replaced with high quality metric cap heads.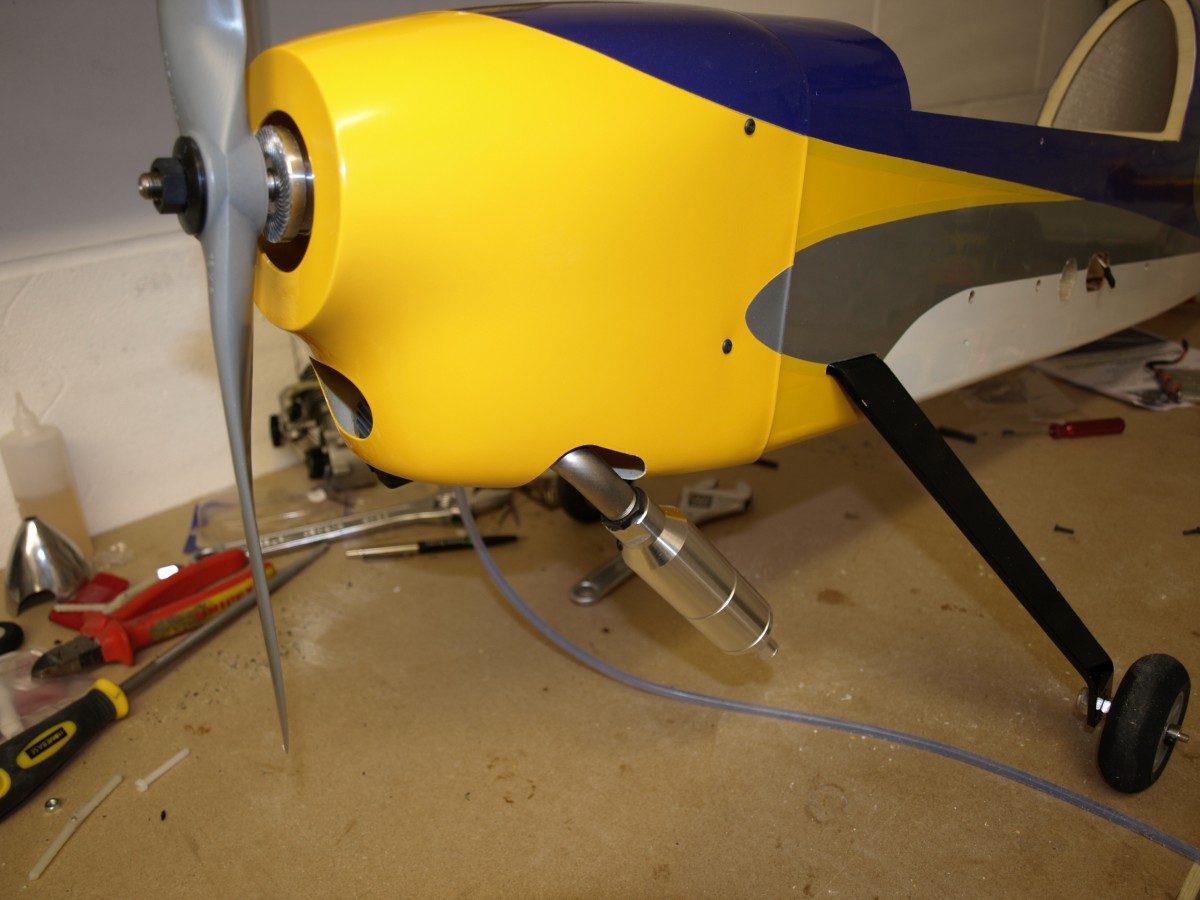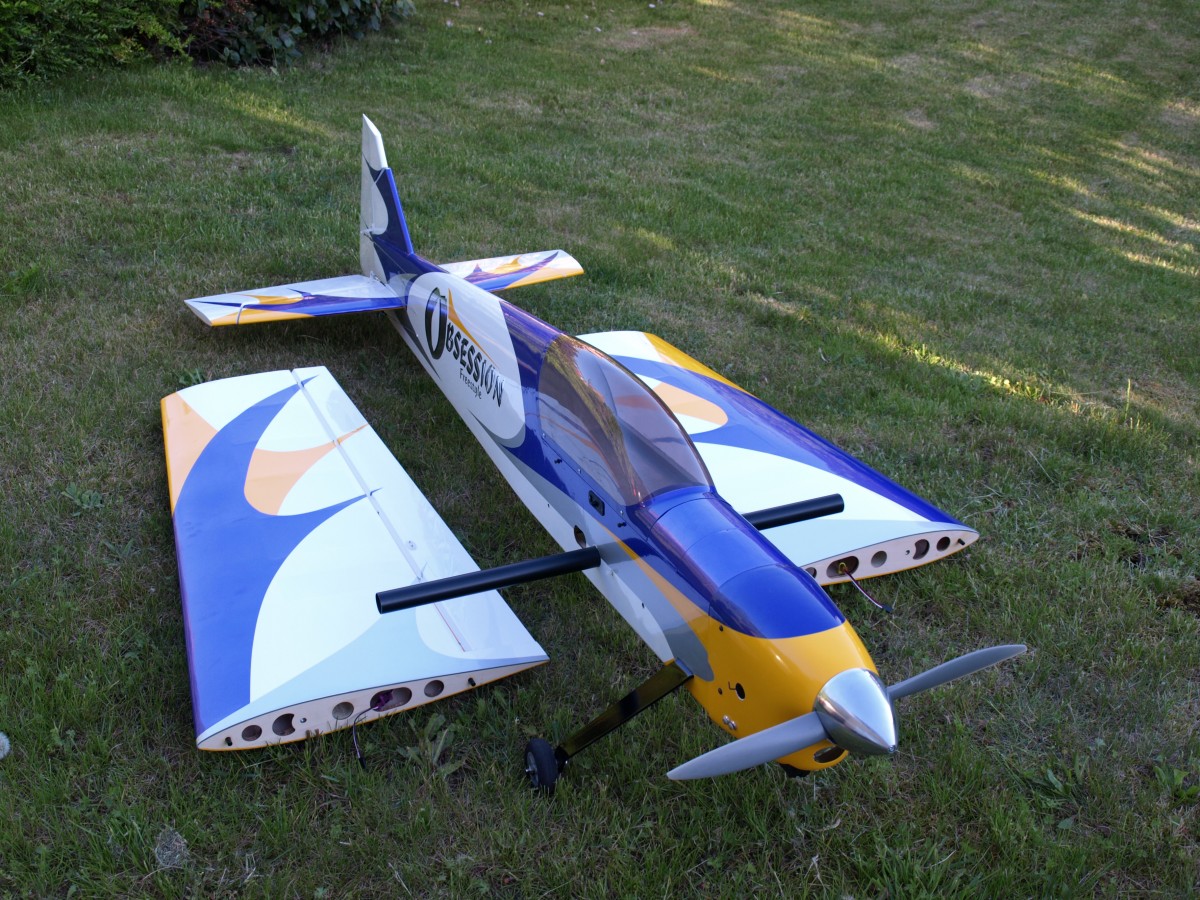 Onwards and Upwards
Many students have commented on the advantage of having the same aircraft to practice with away from the school.
Related items
The Flight Centre offers a complete or part build service, whether you require building, covering or installation we can provide a service for you.
Using proven technology and exclusively developed training methods we make sure you take the shortest, safest most enjoyable route to achieve your goals.
No matter what discipline you fly, it is most important to have the aircraft set up correctly, which starts with a good mechanical set-up, followed by an electronic set-up.
About Us
Paul Heckles School of Flying became the Flight Centre in 2013 through a realisation that model training was only a small part of the services offered. Set in the beautiful Wiltshire countryside the centre offers all types of training on both fixed and rotary wing aircraft.
As well as individually tailored training the centre explains theory, offers a professional build / repair service and technical model setup.
Our Contacts
Draycot Farm Aerodrome
Near Chiseldon
Swindon, Wiltshire SN4 0HX