SIAI Marchetti SF-260
Very much enjoying powered flight, I was on the lookout for a model that was large and graceful with presence in the air, but also offered stability and a wide flight envelope - fast and agile yet slow and stable for slow flight and landings.
The Plane
I couldn't have chosen a better model than Composite-ARF's SF-260 Marchetti. At a 3m wingspan, this is no small model and requires a big petrol engine for power. With retractable undercarriage and wing-tip tanks, the plane is stunning in flight! The enormous flaps allow for almost walking-pace landings and the whole aircraft is beautifully built and painted.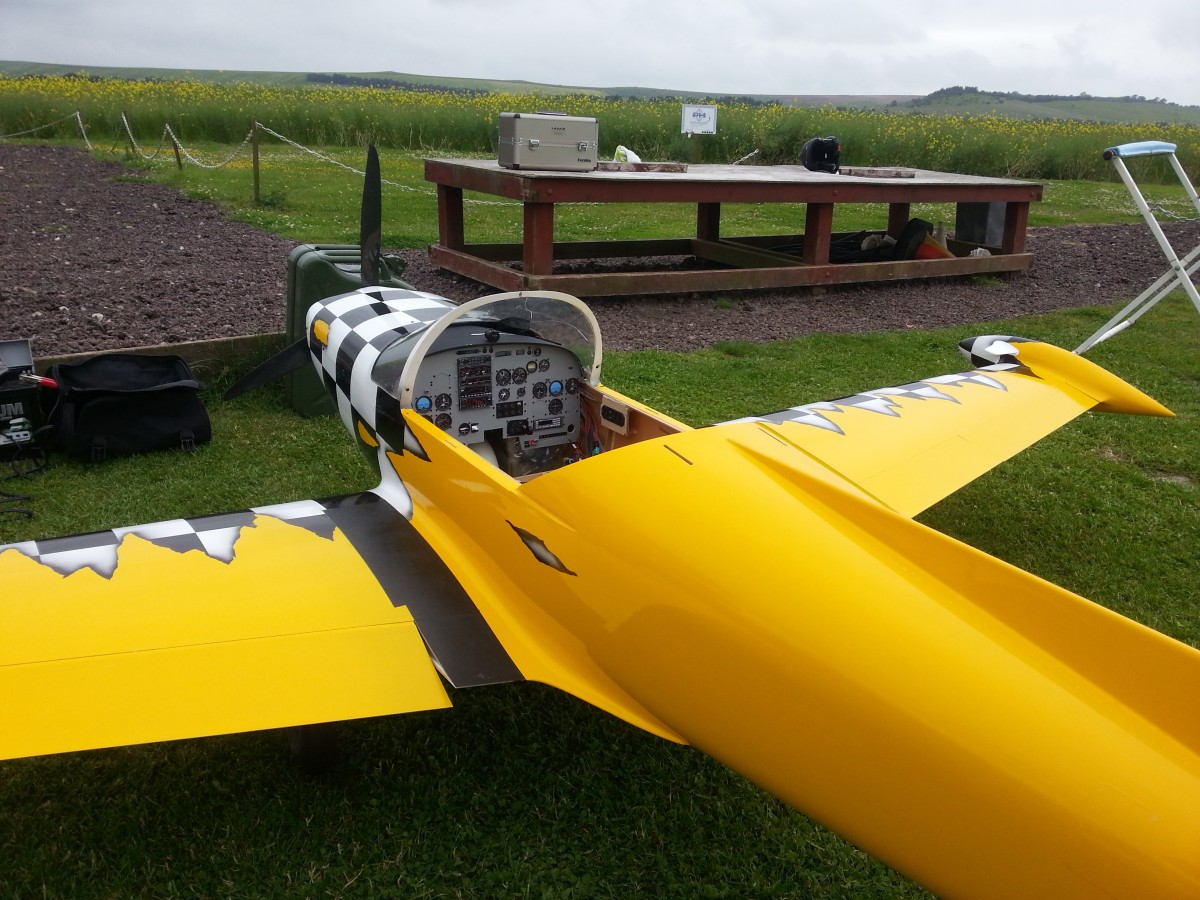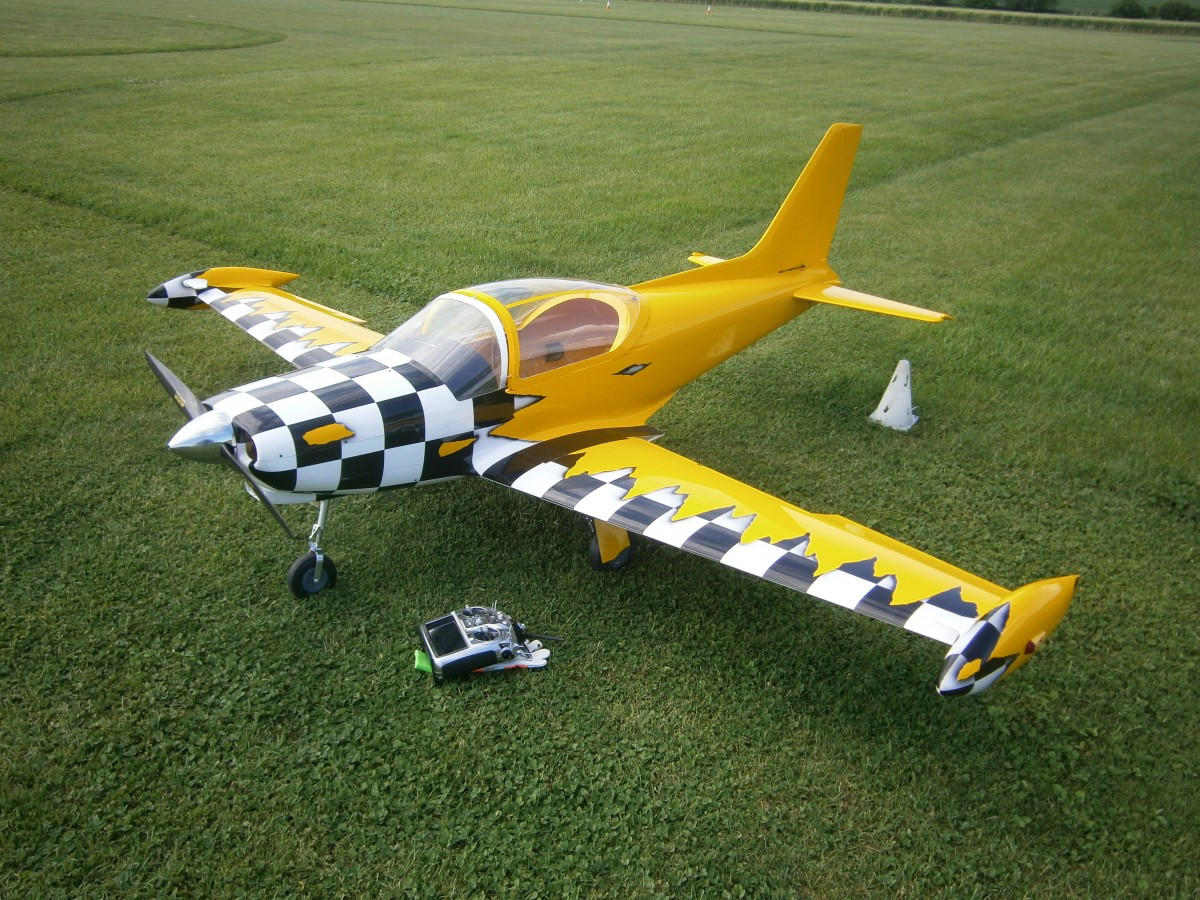 It's all about the power
Seeing the earlier models were under-powered with the wonderful sounding Moki 100, I opted for much more power and chose the DA-120 twin cylinder engine. This choice presented its own challenges - fitting its large size under the cowl; placing two large exhaust mufflers in the fuselage and cooling the fuselage. However, once these issues were solved, the result was perfect as the engine allows for fast speeds and easy verticals.
Dual Controls
Dual receivers and dual batteries through a PowerBox system provided the extra security for the radio system. Another battery powers the engine ignition system with a transmitter enabled kill switch.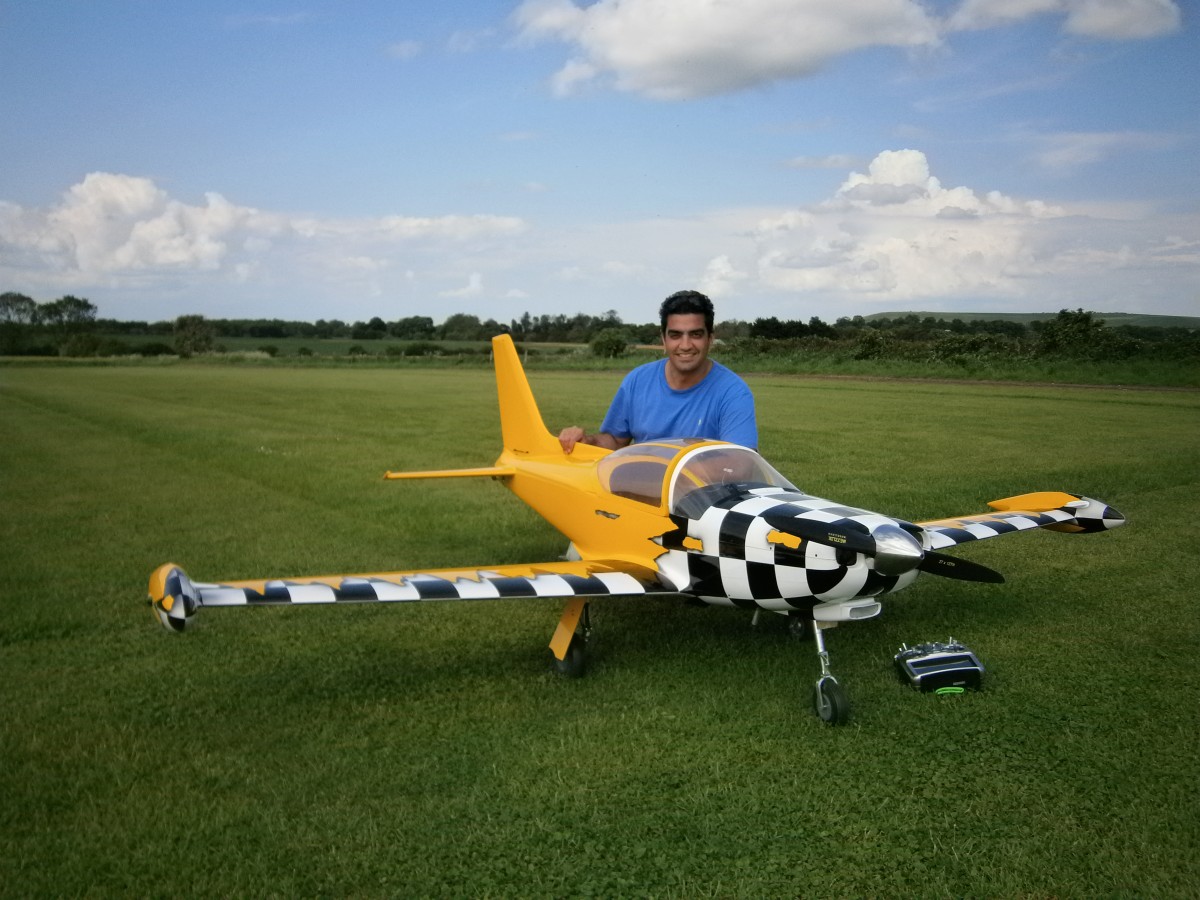 Test Flights
A series of test flights with Paul Heckles allowed us to perfect this model in fight with both Paul and I agreeing that it is one of the best flying models we've ever flown!
Related items
Using proven technology and exclusively developed training methods we make sure you take the shortest, safest most enjoyable route to achieve your goals.
The Flight Centre offers a complete or part build service, whether you require building, covering or installation we can provide a service for you.
No matter what discipline you fly, it is most important to have the aircraft set up correctly, which starts with a good mechanical set-up, followed by an electronic set-up.
About Us
Paul Heckles School of Flying became the Flight Centre in 2013 through a realisation that model training was only a small part of the services offered. Set in the beautiful Wiltshire countryside the centre offers all types of training on both fixed and rotary wing aircraft.
As well as individually tailored training the centre explains theory, offers a professional build / repair service and technical model setup.
Our Contacts
Draycot Farm Aerodrome
Near Chiseldon
Swindon, Wiltshire SN4 0HX