UAV "iFlyer"
This is the story of the "iFlyer" from Southampton University... a student led design.
Unmanned Vehicles
Southampton University has been using Paul Heckles Flight Centre for many years now to undertake testing of student-designed Unmanned-Vehicle designs.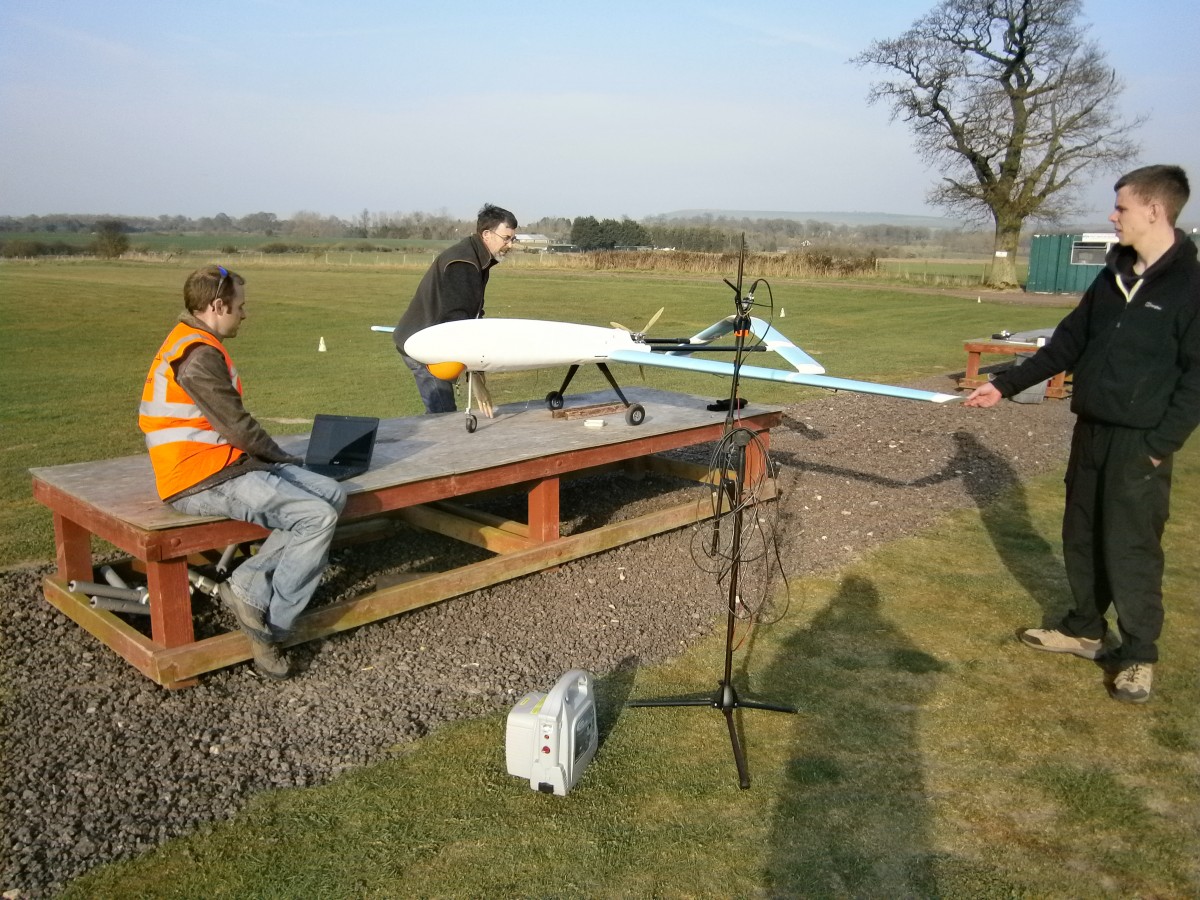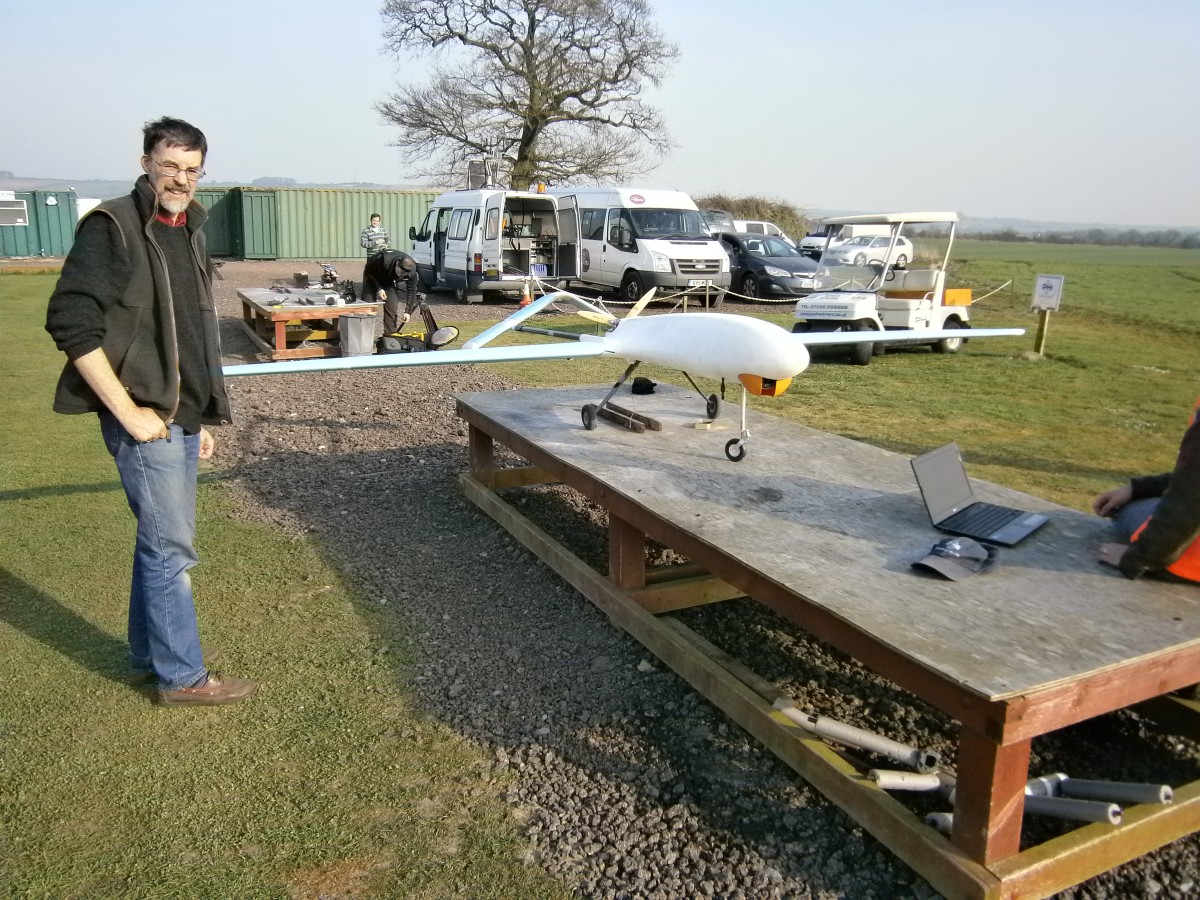 Professor Jim Scanlan says
We have been absolutely delighted with the level of service, enthusiasm and "can-do" attitude that Paul and his team exudes. Paul's level of piloting skill and his professionalism in ensuring airworthiness and safety is exemplary. His interpersonal skills and friendly attitude to our students has been a delight. I thoroughly recommend Paul and his team to anyone for training or testing associated with unmanned systems or model aircraft.
Related items
We work with Universities, Companies or Private individuals that are looking for a technical resource to assist in developing a project to fruition.
The Flight Centre offers a complete or part build service, whether you require building, covering or installation we can provide a service for you.
We have a spacious workshop area and briefing room on site. Well defined east-west and north-south runways to cater for any wind condition and car parking for approximately 15 vehicles.
About Us
Paul Heckles School of Flying became the Flight Centre in 2013 through a realisation that model training was only a small part of the services offered. Set in the beautiful Wiltshire countryside the centre offers all types of training on both fixed and rotary wing aircraft.
As well as individually tailored training the centre explains theory, offers a professional build / repair service and technical model setup.
Our Contacts
Draycot Farm Aerodrome
Near Chiseldon
Swindon, Wiltshire SN4 0HX