Our Facilities
We have a purposely designed flying site located just outside Swindon in Wiltshire, 5 minutes from junction 15 of the M4. The field is set in approximately 8 acres of beautiful rural countryside, and boasts well defined East-West and North-South runways measuring, 160 x 25 metres and 100 x 25 metres respectively.
The Field
After passing through Draycot Farm Aerodrome security gate leading you past the full size airfield you will find Paul Heckles Flight Centre at the end of the gravel drive, allowing access all year round, this then leads to the car park accommodating approximately 15 vehicles.
Our Briefing room which also serves as the refreshment area allows us to have a quiet, warm location for set ups, theory or just simply having that well deserved cup of tea.
Should you have too much tea we do have toilet facility's as well.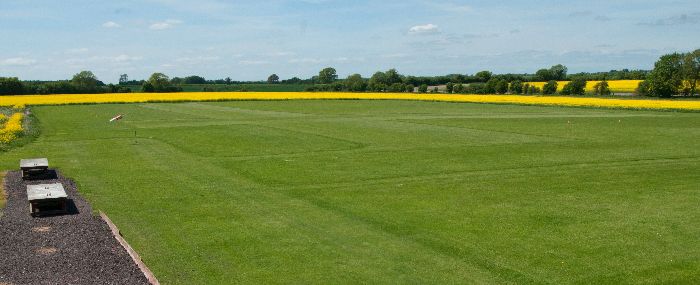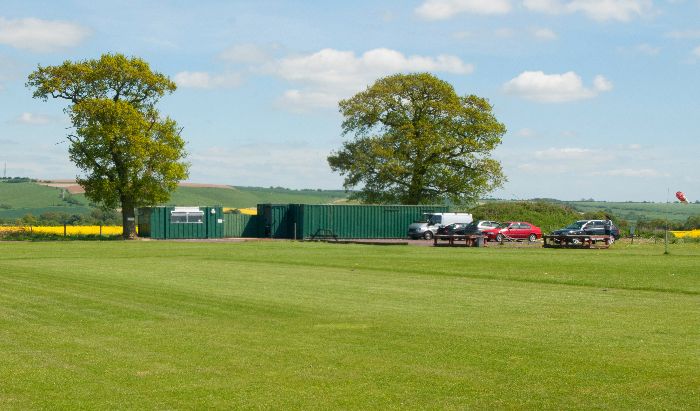 Our Buildings
Next door we have the hangar which offers an area to store equipment and aircraft should the weather turn nasty. Our workshop is available for any of those troublesome little problems that may need fixing on site.
We also have both 240Vac and 12V on site.
Plenty of Space
Outside in the Pitts Area, as well as the wind sock and weather station there are a number of benches to help with starting up/assembly etc.
Monday to Friday a Sandwich van visits the field around 1pm.!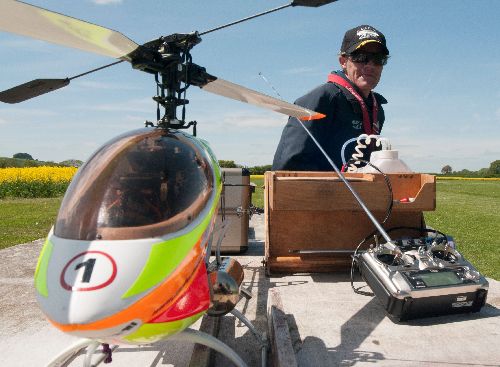 Related items
The Flight Centre offers a complete or part build service, whether you require building, covering or installation we can provide a service for you.
No matter what discipline you fly, it is most important to have the aircraft set up correctly, which starts with a good mechanical set-up, followed by an electronic set-up.
Using proven technology and exclusively developed training methods we make sure you take the shortest, safest most enjoyable route to achieve your goals.
About Us
Paul Heckles School of Flying became the Flight Centre in 2013 through a realisation that model training was only a small part of the services offered. Set in the beautiful Wiltshire countryside the centre offers all types of training on both fixed and rotary wing aircraft.
As well as individually tailored training the centre explains theory, offers a professional build / repair service and technical model setup.
Our Contacts
Draycot Farm Aerodrome
Near Chiseldon
Swindon, Wiltshire SN4 0HX