Address
Draycot Farm Aerodrome
Near Chiseldon
Swindon, Wiltshire SN4 0HX
Phone Number
07866 599988
Email
paul@hecklesrc.co.uk
Who are you, and how can we help?
Where are we?
We have a purposely designed flying site located just outside Swindon in Wiltshire, 5 minutes from junction 15 of the M4. The field is set in approximately 8 acres of beautiful rural countryside, and boasts well defined East-West and North-South runways measuring, 160 x 25 metres and 100 x 25 metres respectively.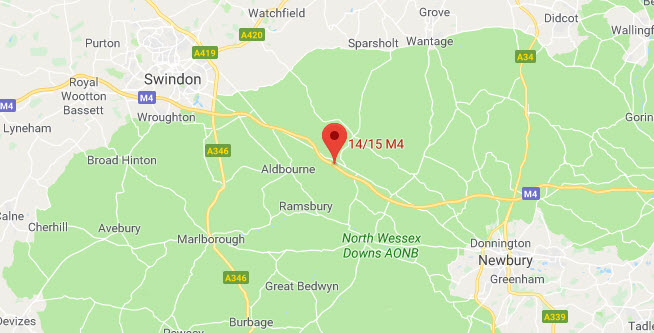 (click the map to open Google maps)
Download instructions on finding us - View instructions online
Business Hours
We're open for business Monday to Saturday, 9am to 6 pm. Sorry, closed on Sundays.
Note, these are buysiness hours and not necessarily flying hours.
Our Clients
We have had the pleasure of working with a number of companies over the years, both big and small. Some of our clients have included:






About Us
Paul Heckles School of Flying became the Flight Centre in 2013 through a realisation that model training was only a small part of the services offered. Set in the beautiful Wiltshire countryside the centre offers all types of training on both fixed and rotary wing aircraft.
As well as individually tailored training the centre explains theory, offers a professional build / repair service and technical model setup.
Our Contacts
Draycot Farm Aerodrome
Near Chiseldon
Swindon, Wiltshire SN4 0HX