Build and Repair
With many years of experience we can ensure that our customer's aircraft are built to exacting standards. Only high quality hardware is installed to ensure that the plane will give reliable service
As with all customer aircraft, we offer a bespoke level of service and finish. Whether you require just an airframe constructed, your supplied equipment installed or for us to recommend and supply a full specification to produce a truly Turnkey aircraft.
Build Service
The Flight Centre offers a complete or part build service, whether you require building, covering or installation we can provide a service for you. All model builds are made to your exact requirements and are priced according to the work involved. Model builds undertaken can include a full set-up and test flight.
All builds are carried out to a high standard of finish and any hardware we believe to not be up to the job we will replace, all nuts and bolts are also replaced with high quality metric cap heads.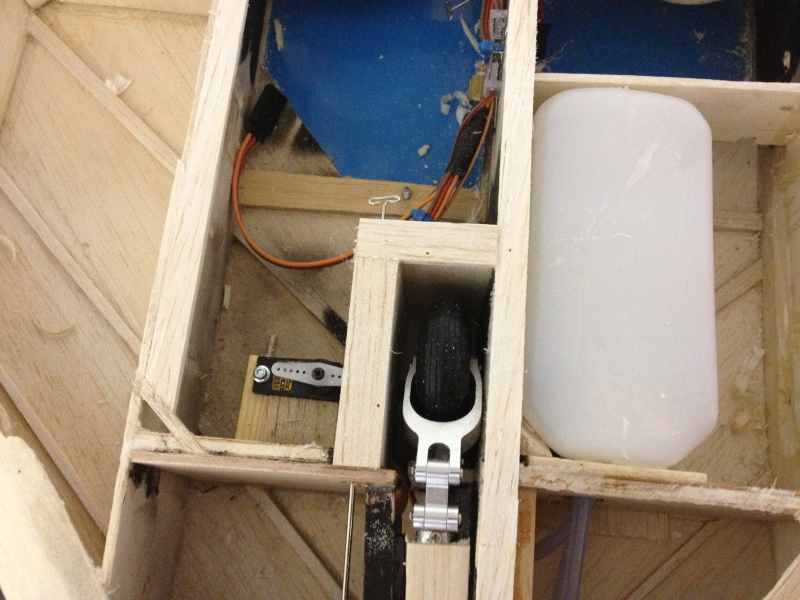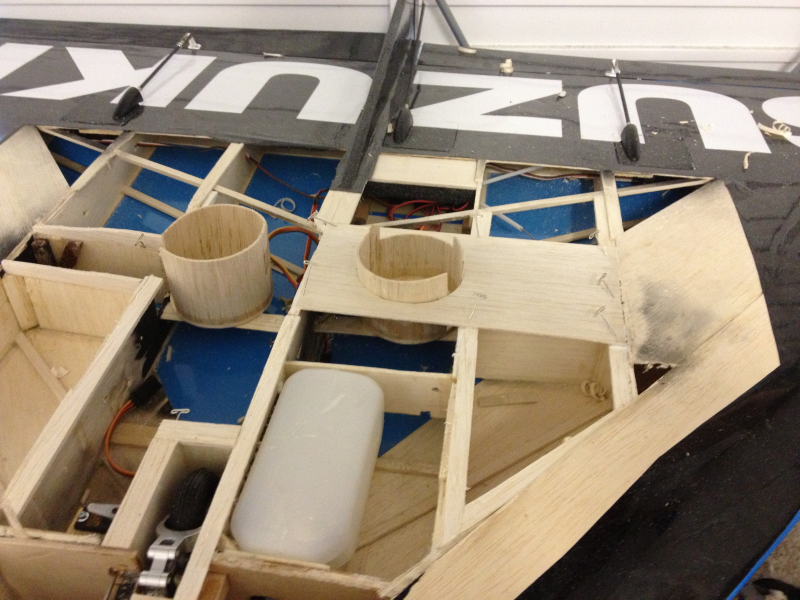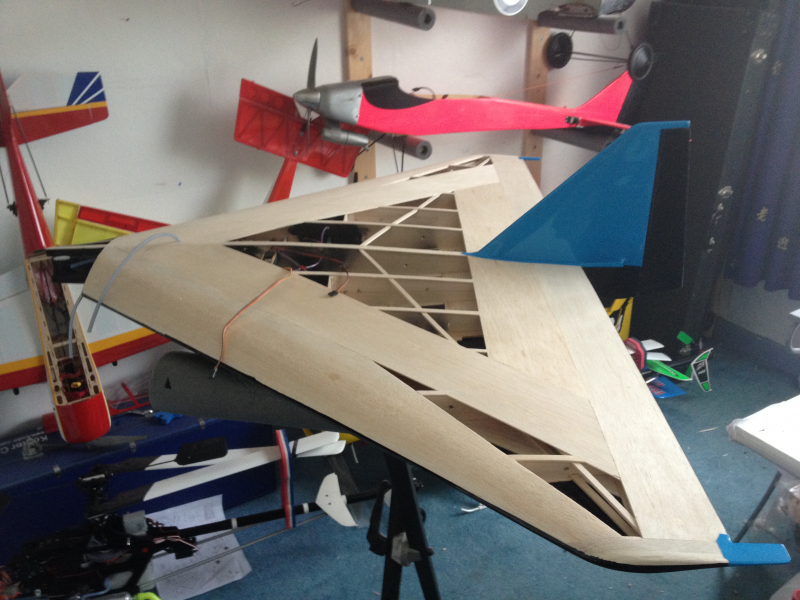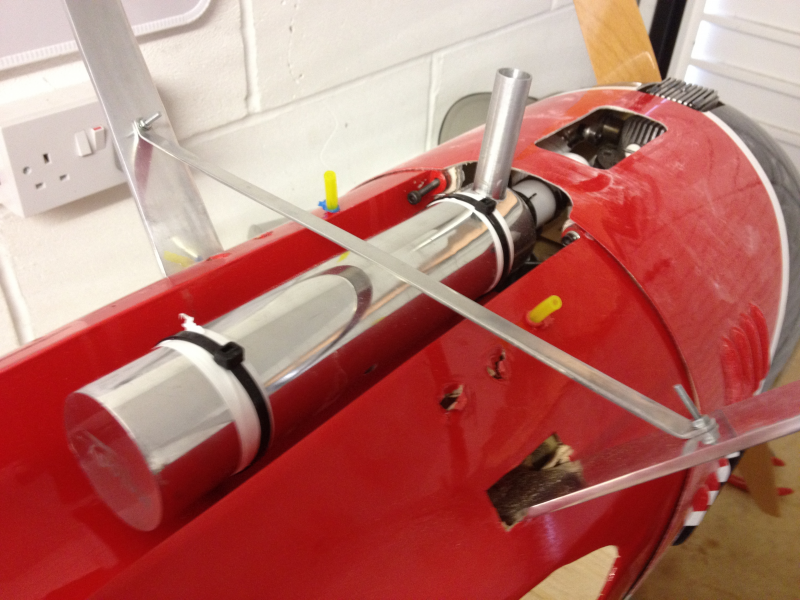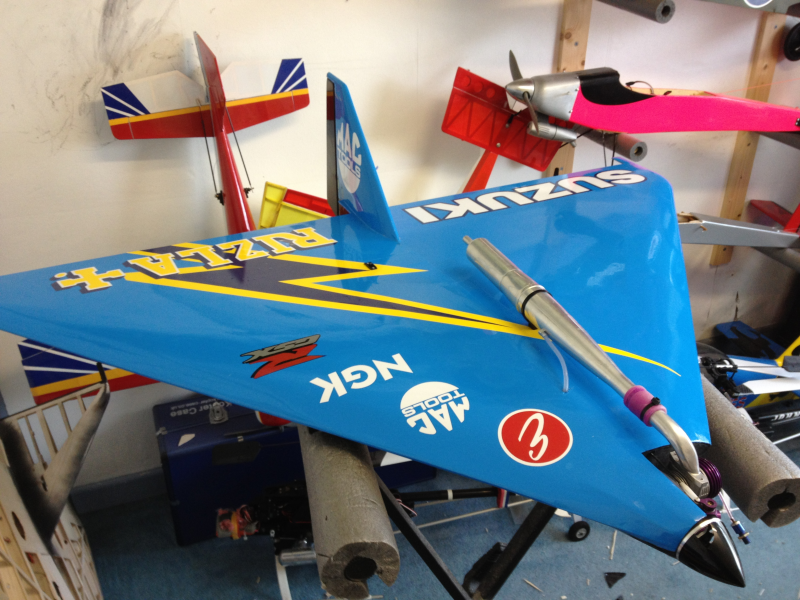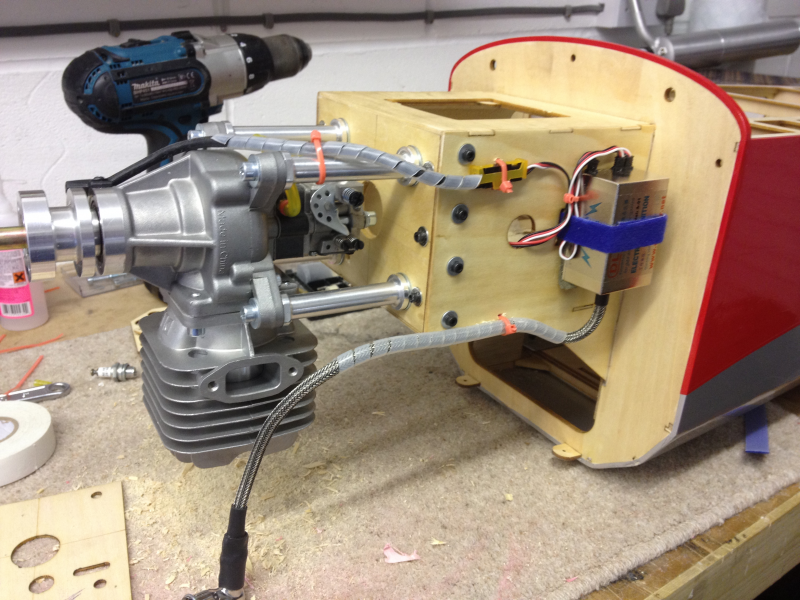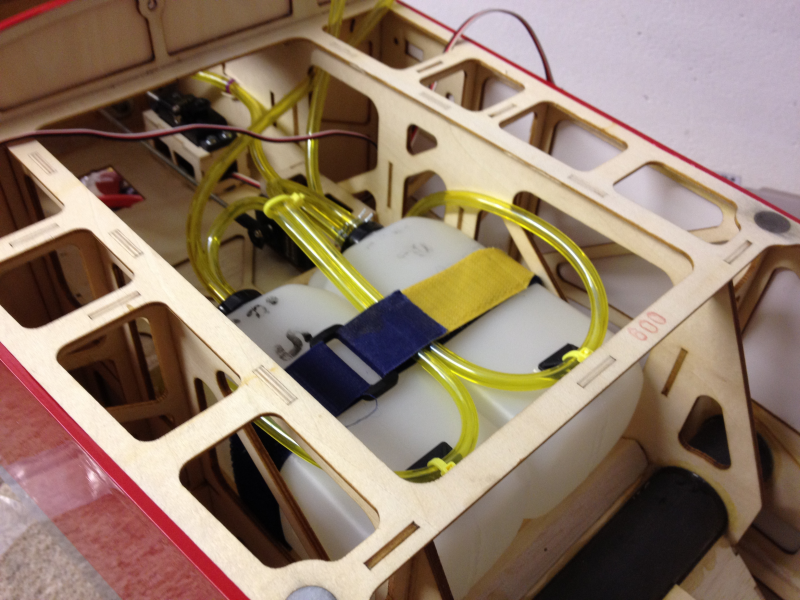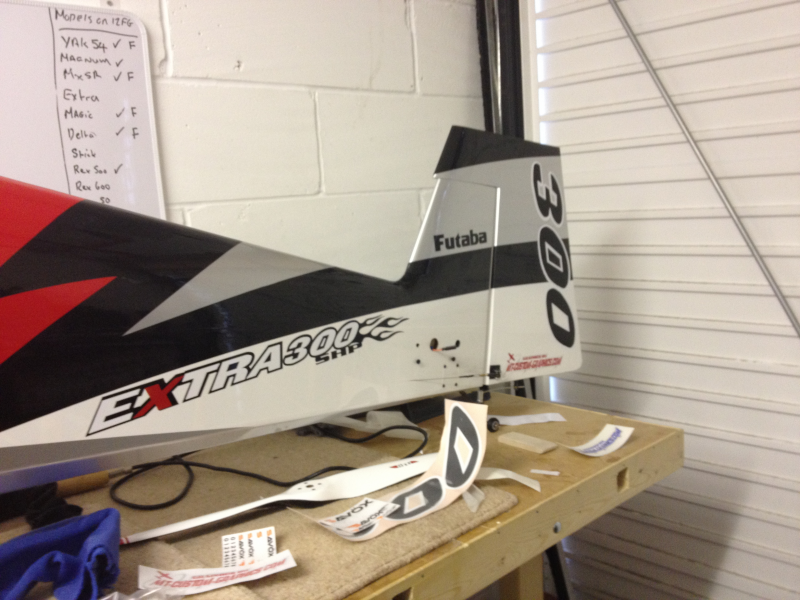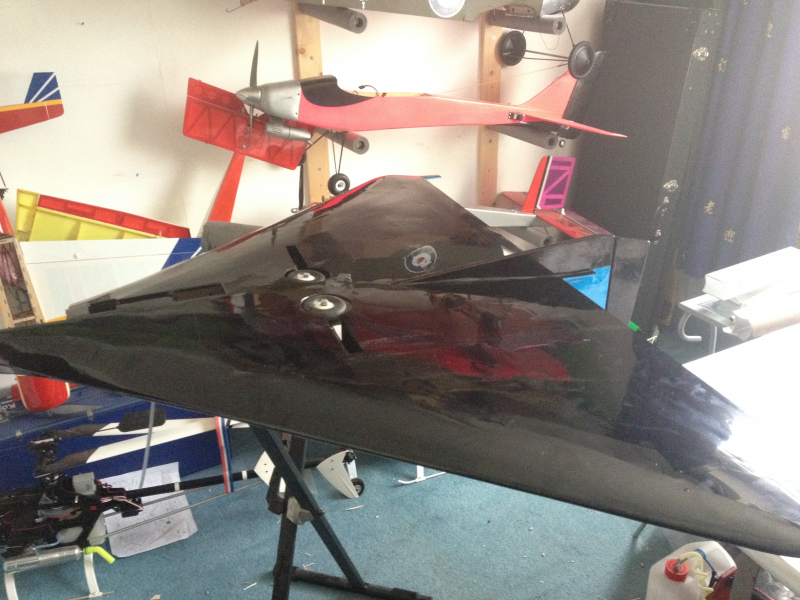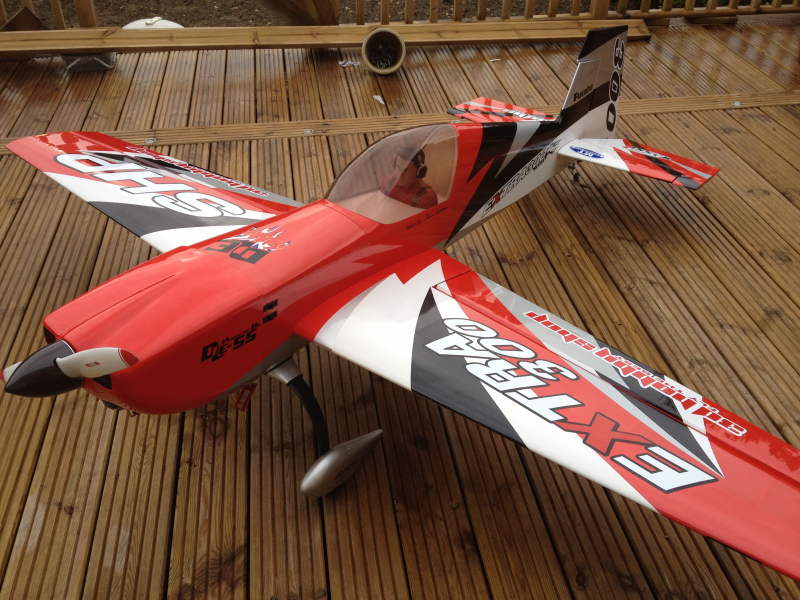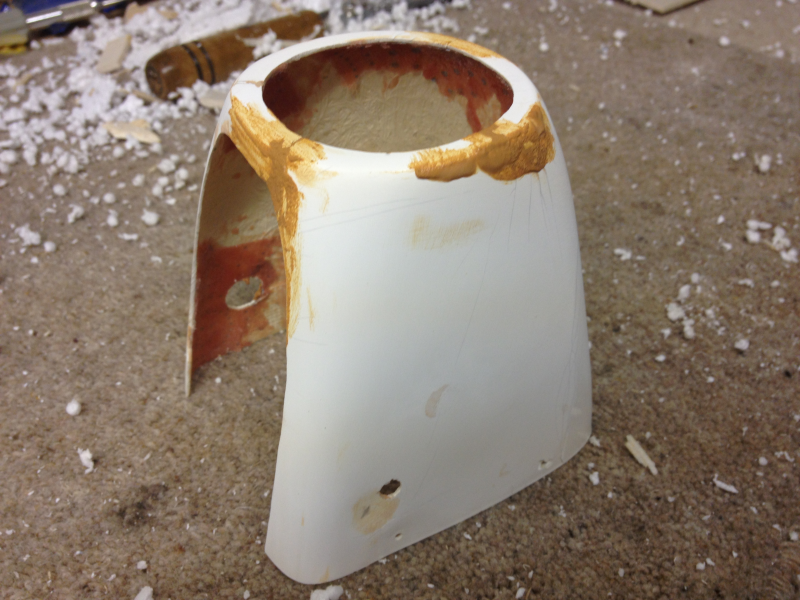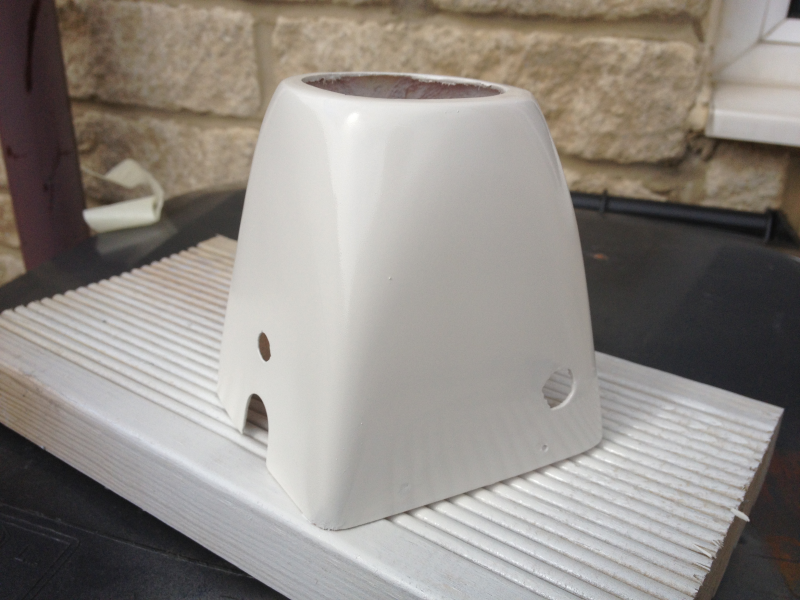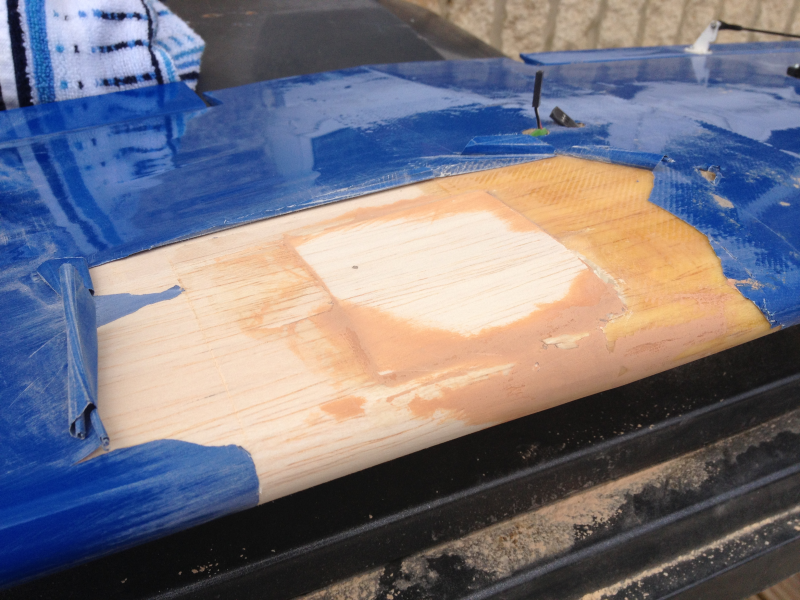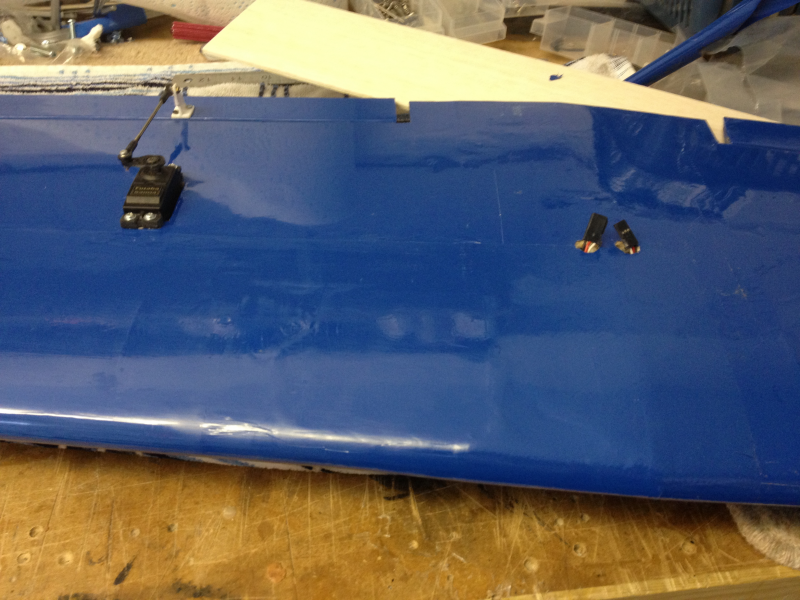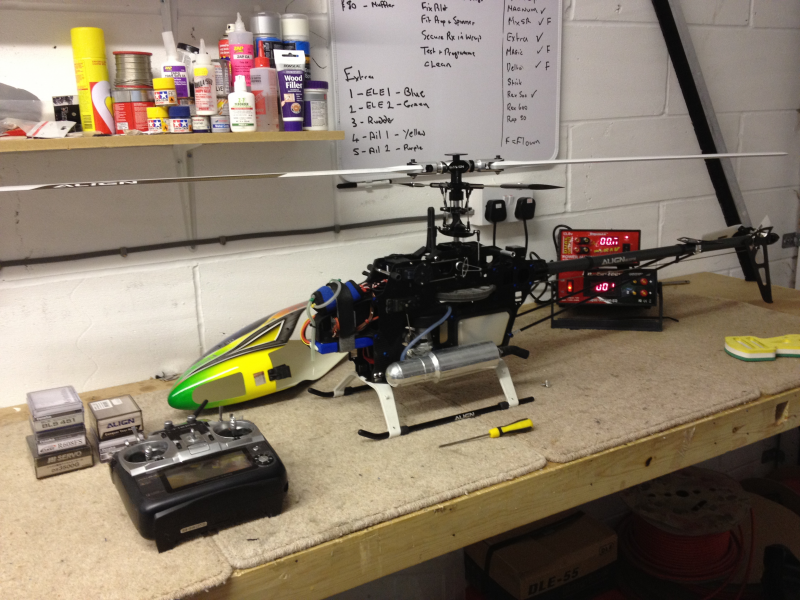 Repair Service
Perhaps due to frustration or a lack of time as well as a build service, the Flight Centre can do those needy repairs or maintenance required to ensure you get back in the sky as soon as possible.
Our Clients
We have had the pleasure of working with a number of companies over the years, both big and small. Some of our clients have included:






About Us
Paul Heckles School of Flying became the Flight Centre in 2013 through a realisation that model training was only a small part of the services offered. Set in the beautiful Wiltshire countryside the centre offers all types of training on both fixed and rotary wing aircraft.
As well as individually tailored training the centre explains theory, offers a professional build / repair service and technical model setup.
Our Contacts
Draycot Farm Aerodrome
Near Chiseldon
Swindon, Wiltshire SN4 0HX